DO MORE WITH RADIAL ACCESS
Enhance your current radial to coronary skills with a radial to peripheral approach.
At a time when improving patient outcomes and increasing operational efficiency is more important than ever, adding cath lab capabilities is a must. A radial approach to peripheral procedures can help.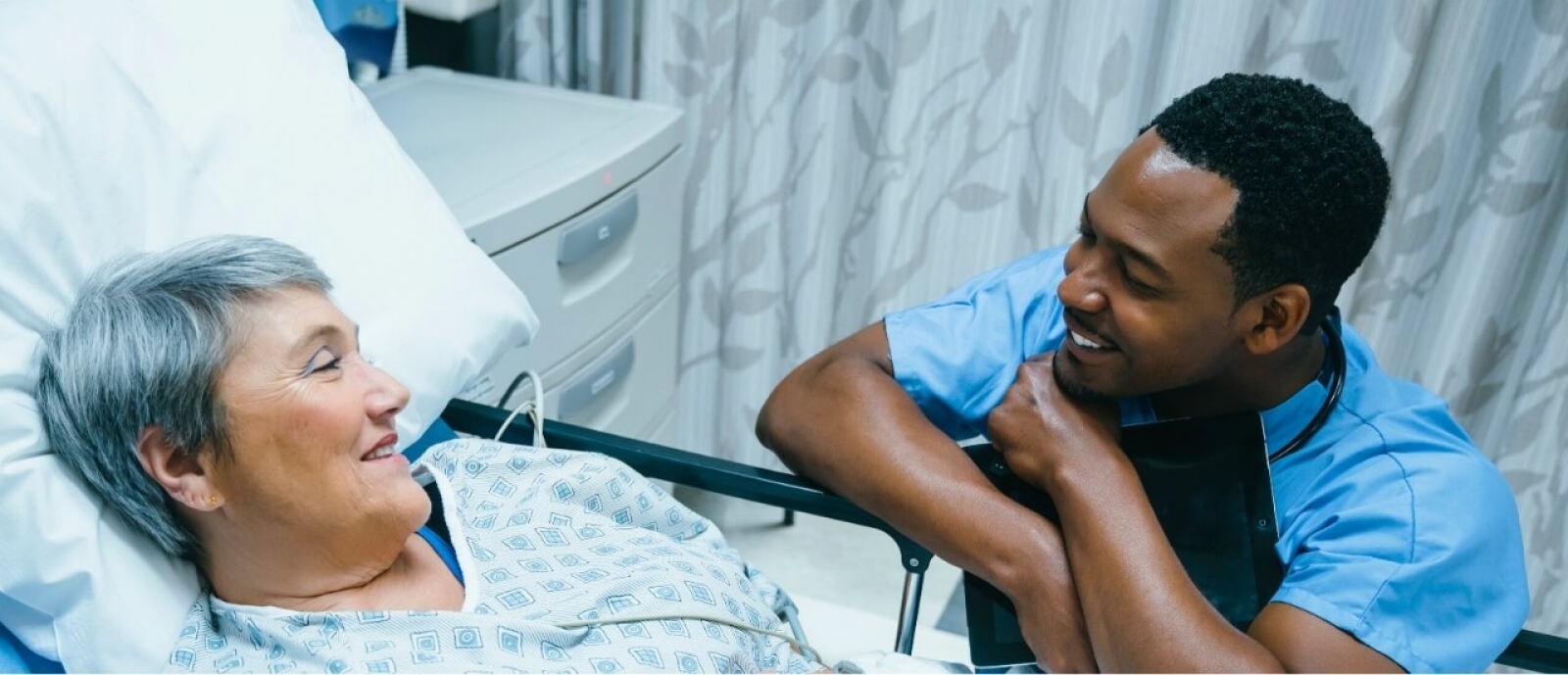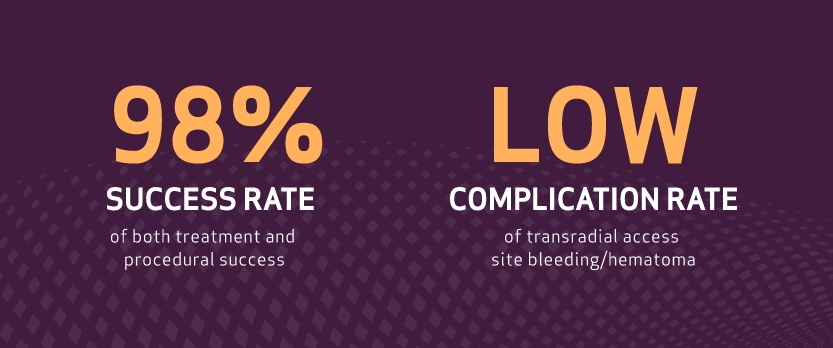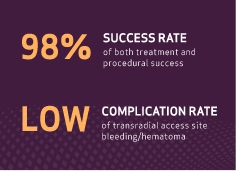 REACH PVI Clinical Study Results
Presented by NCVH
Evaluating acute clinical outcomes of OA via transradial access for treatment of PAD in lower extremity lesions.
SEE RESULTS
Radial Access as the Optimal Choice for Peripheral Interventions
Amit Srivastava, MD, and Ankur Lodha, MD
Watch as Amit Srivastava, MD, and Ankur Lodha, MD, discuss why radial access is best for peripheral intervention.
VIEW WORKSHOP
The Excellent Safety Profile of Radial Access
Ankur Lodha, MD
Explore original research on the feasibility of a TRA approach for peripheral intervention.
REVIEW THE DATA
Combating the Impact of the Pandemic with Radial Interventions
Richard Markiewicz, MD; Saleh El Dassouki, MD; Nicholas McKay, RN
Learn how one health system increased the use of radial access to respond to bed and staffing shortages.
EXPLORE LEARNINGS