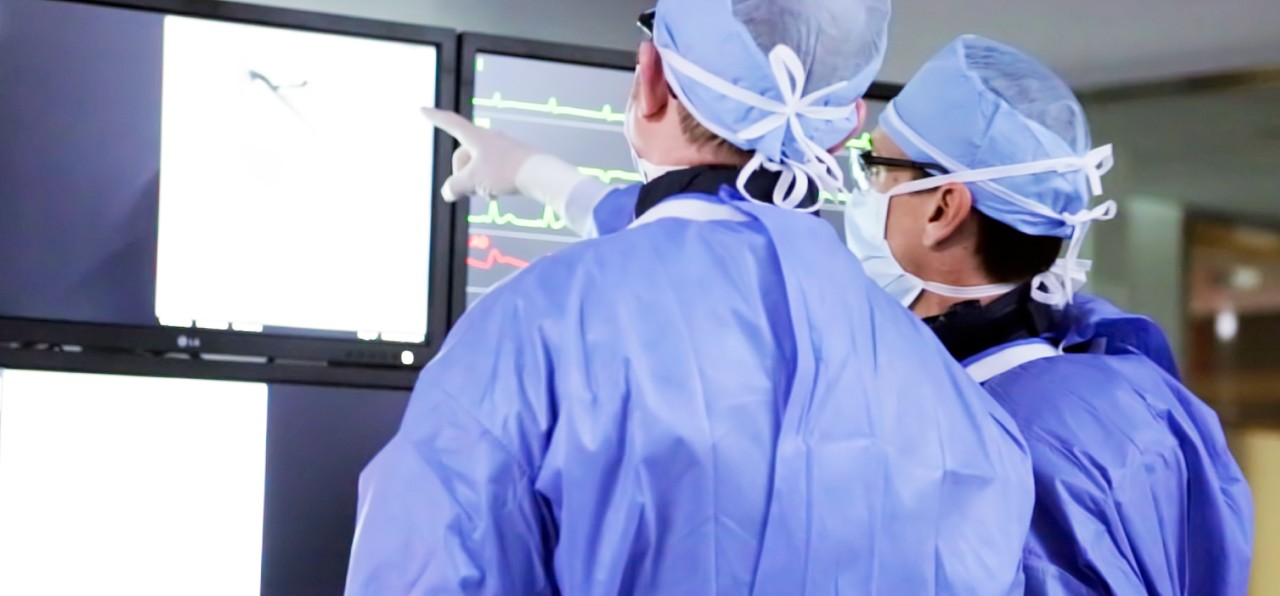 Terumo Medical Corporation (TMC) is always striving to help healthcare providers take advantage of the latest medical innovations. This includes supporting Investigator-Initiated Studies (IIS), studies that require investigators and/or their institutions to fulfill the responsibility of sponsors. While TMC may provide support or devices for a study, the investigator oversees the study through to completion. 
Investigator-Initiated Study (IIS) Overview
As opposed to a Terumo-sponsored study, an IIS requires that an investigator and/or their institution fulfill the obligations and responsibilities of both the sponsor and investigator throughout the conduct of the study.
While TMC may provide financial support and/or devices for the study according to a study agreement, the investigator is the study sponsor.  As such, the investigator is solely responsible for overseeing the conduct of the study from initial concept through completion.
Duties that must be independently performed include: securing adequate resources to conduct the study, developing and authoring the study protocol, developing any informed consent documents, acquiring and maintaining IRB approvals, managing study-related documentation, collecting study data and analysis, regulatory reporting, data publication, and complying with any obligations as described in 21 CFR 812, ISO 14155, International Council for Harmonization (ICH),  and Good Clinical Practice (GCP).