PROSTATIC ARTERY EMBOLIZATION
TAKE AIM AT BPH WITH A COMPREHENSIVE APPROACH
Benign prostatic hyperplasia—also called BPH—is a condition in men in which the prostate gland is enlarged and not cancerous. It can lead to lower urinary tract symptoms (LUTS). BPH affects about 50% of men between the ages of 51 and 60 and up to 90% of men older than 80.1
Prostatic Artery Embolization (PAE) is a minimally invasive option to treat BPH and can be performed via radial or femoral access.
TERUMO INTERVENTIONAL SYSTEMS IS EQUIPPED TO SUPPORT YOUR PAE PROCEDURES FROM ACCESS TO EMBOLIZATION TO CLOSURE
PROGREAT LAMBDA™ 
Peripheral microcatheter offered in the optimal length for radial access in pelvic procedures with the ability to deliver embolic materials.3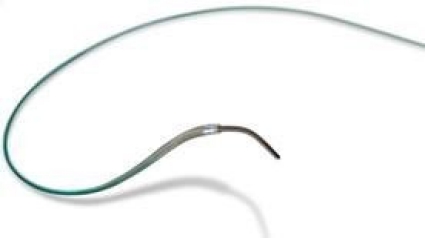 PROGREAT ALPHA™ 2.0FR
Designed with large 0.019" inner lumen to enhance access to small peripheral vessels and confidently deliver embolotherapy.2-3

GLIDEWIRE® GT Super-Selective Hydrophilic Coated Guidewire
Available in 0.016" and 0.018" and a variety of tip shapes to help navigate and select even the most acutely angled vessels.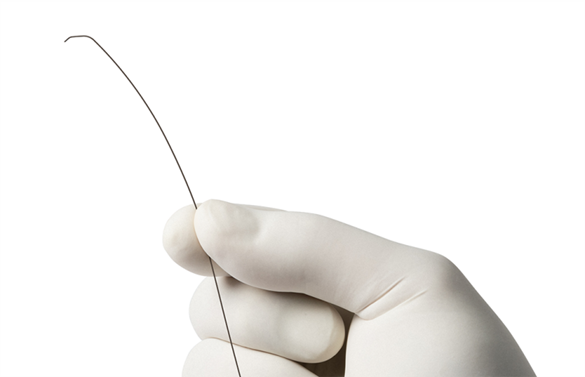 HYDROPEARL™ Microspheres
Keep your patients in mind as you embolize. The unique formulation of HYDROPEARL Microspheres was exclusively developed to offer controlled and targeted embolization. HYDROPEARL Microspheres are tightly calibrated and indicated for embolization of prostatic arteries (PAE) for symptomatic BPH. This precise calibration may allow more predictable and targeted embolization.3-5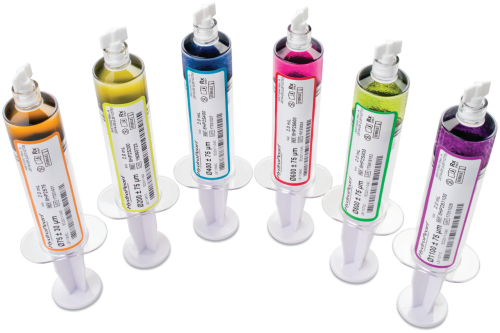 AZUR™ CX Peripheral Coil System

Offering a unique cross-sectional coverage, AZUR™ CX provides a stable and permanent platform for small vessel embolization. AZUR™ CX is engineered with Hydrogel, creating a solid core when expanded for a stable, non-absorbable mechanical occlusion.6-9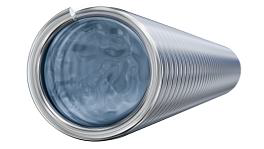 Take control and embolize with confidence when using the AZUR™ Embolization System. Click here to learn more about AZUR™ CX.
 
Learn more about Terumo's full portfolio of embolization solutions. 
Explore comprehensive access and closure options to guide your approach to prostatic artery embolization
Terumo Interventional Systems is the pioneer in radial access with solutions that deliver economic value for providers and enhanced outcomes for their patients. 
TOOLS FOR PAE ACCESS AND CLOSURE
EDUCATIONAL RESOURCES ON PAE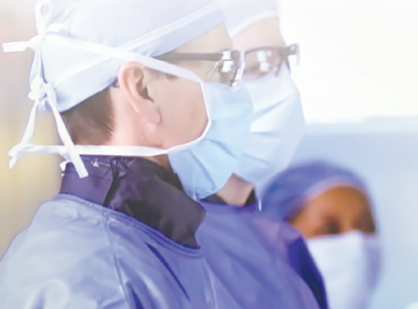 Advancing Clinical Education
Terumo Learning EDGE™ has procedural training that will help you advance your practice and optimize patient outcomes. Learn more about our offerings for Prostate Artery Embolization.
EMBOLIZATION TREATMENT FOR BPH
CLINICAL RESOURCES FOR PROSTATIC ARTERY EMBOLIZATION
Urology Health. https://www.urologyhealth.org/urologic-conditions/benign-prostatic-hyperplasia-(bph). Accessed 29 July 2020.
Progreat IFU PG34E002-04. Revised 2020-10
Data on File. Terumo Medical Corporation.
PROGREAT Catheter [Instructions for Use]. Somerset, NJ: Terumo Medical Corporation; 2014
Per Instructions For Use PD111835 Rev. B 2020-02.
Karolin J. Paprottka et al In-vitro-study of physical properties of various embolization particles regarding morphology before, during and after catheter passage. Clinical Hemorheology and Microcirculation. 1386-0291/16.
Bavinzski G, et al. Gross and microscopic histopathological findings in aneurysms of the human brain treated with Guglielmi detachable coils. J Neurosurg. 1999;91:284-293. (in-vivo study).
Plenk H, Killer M, Richling B. Pathophysiologic considerations on HydroCoil and platinum coil-occluded retrieved human cerebral aneurysms. Presented at ASITN MicroVention Symposium. 2005. (in-vivo study).
Ding YH, Dai D, Lewis DA, Cloft HJ, Kallmes DF. Angiographic and histologic analysis of experimental aneurysms embolized with platinum coils, Matrix, and HydroCoil. Am J Neuroradiol. 2005;26(7):1757-63. (animal study).
Fohlen A, Namur J, Ghegediban H, Laurent A, Wassef M, Pelage JP. Peripheral embolization using hydrogel-coated coils versus fibered coils: short-term results in an animal model. Cardiovasc Intervent Radiol. 2017 Nov 1. doi:10.1007/ s00270-017-1834-7. [Epub ahead of print].